Shopping!
There is something about Italian Greyhounds that draws the shopper out in all of us. Sweaters, dog beds, figurines, jewellery, collars, coats, jammies. .. it never ends.
Here I have tried to give you links to makers and/or suppliers of IG goods. I hope you enjoy them!
Click on the logo to go to the site.
Rescue Auctions - all kinds of treasures!
Collars/Leads
Clothing
Beds
Jewellery
Photography
Washable Pee Pads or Whelping Pads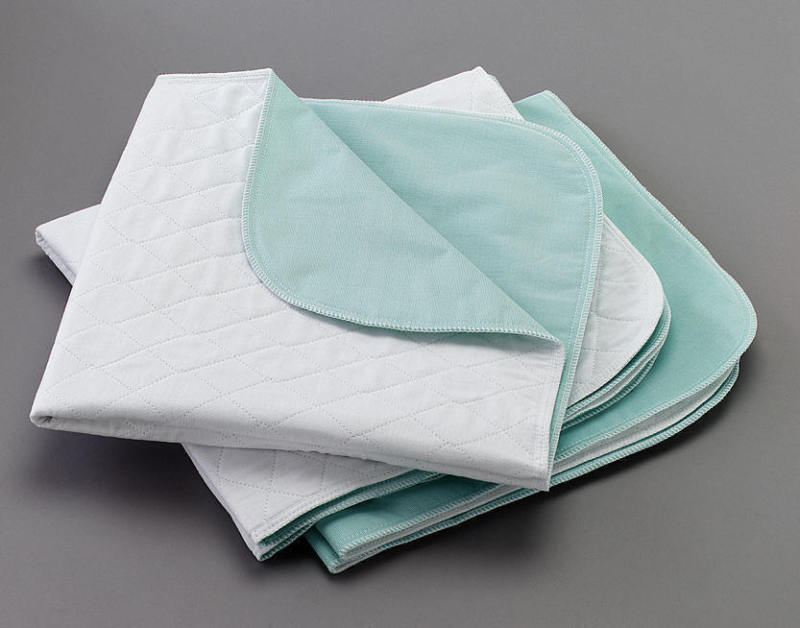 These pads are excellent for housetraining, cold weather options, or for the older dog who can't always 'hold it'. They are also excellent as whelping pads (I layer them in the box and remove each waterproof layer as needed).
The pads are gently used but professionally cleaned and are in excellent condition. They are in assorted colours (no choosing). Far more economic than disposable pads and far better for the environment!
$20 for 15 pads or $2 each for lots less than 15. Contact me for purchase.
Disclaimer:
Please note that inclusion on this site does not indicate any affiliation with the merchants listed nor any endorsement. Please do not come back to me for refunds, disputes, etc as I will not and can not intervene.
I will remove links if I get multiple complaints, however, and I will also immediately remove links to any merchant that supports puppymills and backyard breeders .
If you wish to have a link to your site included, please email me with a link, a description of your product, and a photo with an example. Submission of a photo grants me the right to post it on this website. Submission of a request does not guarantee your link will be posted.